926 Market St, Paterson, NJ 07513 United States. – Open || M – F: 9 AM – 5 PM || Sat: 9 AM – 1 PM ||
Our support
30 days warranty for all parts
Our support
Customer satisfaction warranty
We have
Control boards for all appliances
Customer service. For questions, assistance or technical support: Call & Text +1 (201) 538-7149
Ask us what parts have this discount.
We specialize in many brands
New, used, refurbished, remanufacture, obsolete – We got it!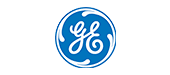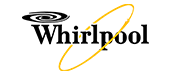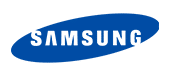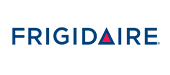 All of Your Favorite Brands at the Best Price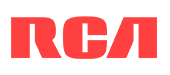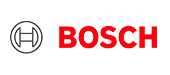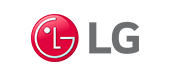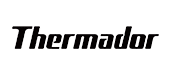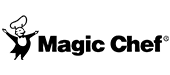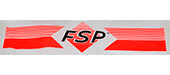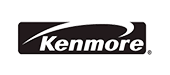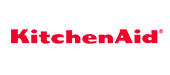 Guaranteed Fit
All appliance parts are manufacturer-approved, to ensure proper fit and to keep appliances running for years to come.
Fast Shipping
Ultimate Appliances Parts ships from regionally-located warehouses for timely delivery. All appliance parts that you need.