926 Market St, Paterson, NJ 07513 United States. – Open || M – F: 9 AM – 5 PM || Sat: 9 AM – 1 PM ||
Our support
30 days warranty for all parts
Our support
Customer satisfaction warranty
We have
Control boards for all appliances
Customer service. For questions, assistance or technical support: Call & Text +1 (201) 538-7149
Ask us what parts have this discount.
We specialize in many brands
New, used, refurbished, remanufacture, obsolete – We got it!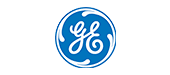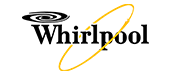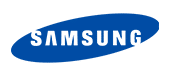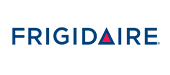 All of Your Favorite Brands at the Best Price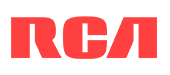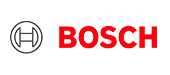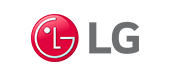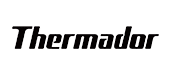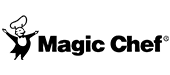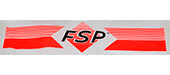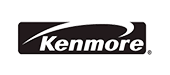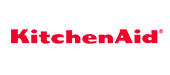 Guaranteed Fit
All appliance parts are manufacturer-approved, to ensure proper fit and to keep appliances running for years to come.
Fast Shipping
Store open to the public in NJ, we ship timely delivery for USA and Canada. All appliance parts that you need.